Our Pledge
Herbalist and Alchemist's mission is to develop, manufacture and distribute herbal supplements that are of the highest quality,
manufactured from plant material that originates in harmony with the environment: organically grown, ethically wild-crafted or sustainably harvested.
Each employee of this company is committed to achieving the highest standards of excellence possible. The company is dedicated to continually improving its knowledge base, processes and practices in order to maintain its position in the forefront of the herbal products community. We are likewise committed to providing education and information about the health benefits and uses of herbal medicine.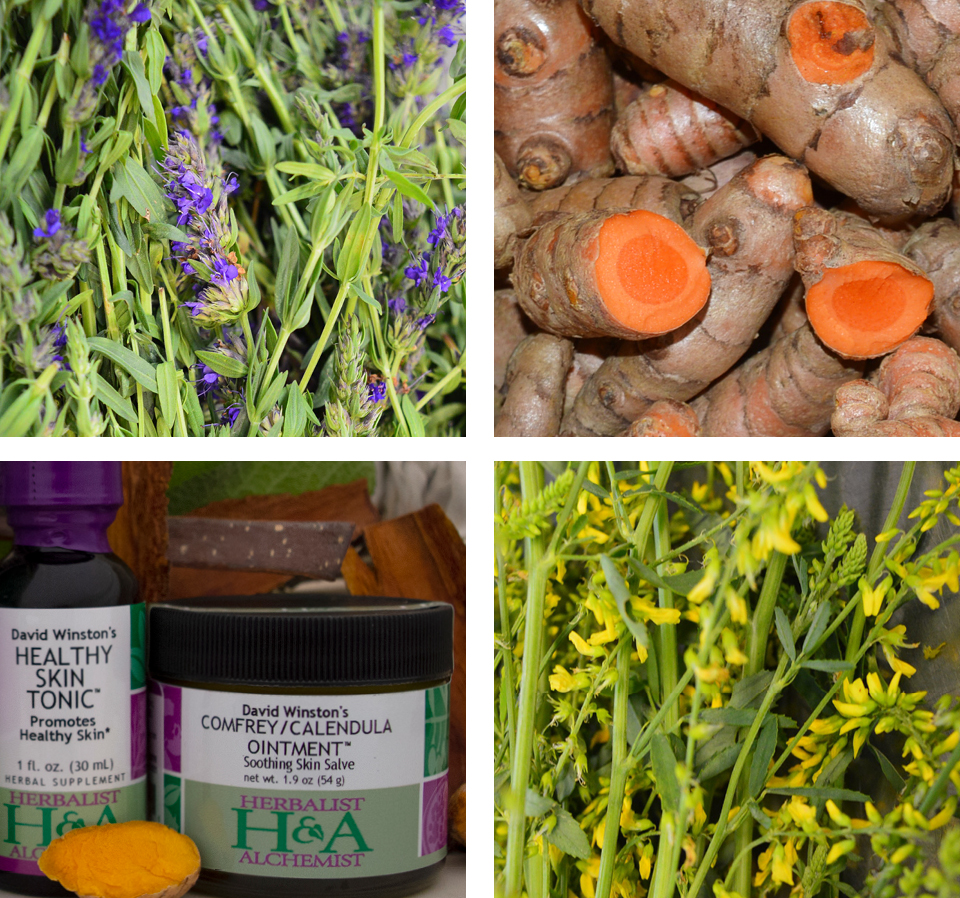 Herbalist & Alchemist believes that quality is the responsibility of every employee and must never be compromised.
The company achieves this goal by:
Listening to customers, suppliers, and staff, and acting on their inputs to provide continual process improvement efforts.
Creating an environment of teamwork which fosters efficiency of all operations, where each process is continually monitored.
Promoting the concept that an important aspect of our commitment to quality is compliance with pertinent established national and international regulations and guidelines. We don't cut corners, and our products reflect that commitment.
Working with Rutgers University on quality assurance, we manufacture over 250 single extracts and herbal formulas from organically grown or sustainably wild-crafted herbs. We source raw herbs from people we know, examine each batch by hand before they are processed, and make the extracts ourselves. We know, exactly, that what is in our products is on the label.
The majority of our employees live less than 15 miles from the company. Many choose to work here to be close to their families, reduce their commuting time and have more free time for other pursuits. Most of our employees have been with us for many years. And quite a few staff members have taken David Winston's two-year herbal studies class.
We give preferences to local suppliers and support Organic farmers and sustainable wildcrafters. Many are friends through the farming and permaculture communities. We are proud of these long-term relationships, which are nurtured through fair and honest business transactions.